Health Insurance Plans in Wichita, KS
---
If you're trying to navigate the rocky landscape of health insurance services or are on the path to needing retirement planning services, you're going to need help. Plan Life Wise is here to assist. As Independent Insurance Agents, we're on your side, dedicated to helping you find the policy that's right for you. And, more importantly, we want you to understand your policy, so you feel confident in choosing it.
Check Out Our Services!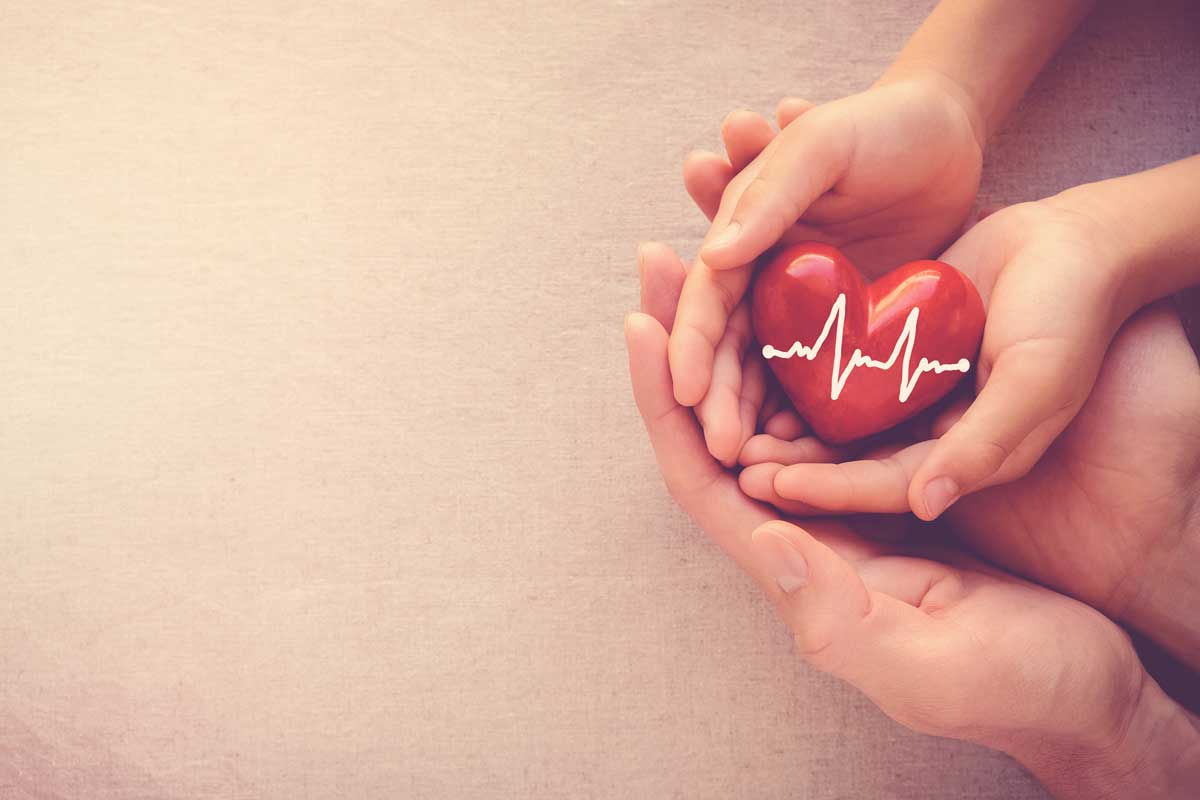 Medicare supplement plans:

Medicare is one of the most complex systems out there. It can be hard to know if you qualify for Medicare supplement plans in Wichita, KS and if you do, which one is appropriate. We'll walk you through an understanding of Medicare and help you choose a qualifying supplement plan based on your situation.

Prescription drug plan evaluations:

Just because you had a specific prescription last year or a plan with certain drug pricing doesn't mean that's the best option for you this year. We'll evaluate your prescription situation to nail down a plan that's affordable—one that helps you get your medications without breaking the bank.

Health insurance:

We're not tied to any one health insurance provider. That means we're able to choose from all types of policies, helping you get health insurance in Wichita, KS that's right for you. From finding the right coverages to getting the best premiums, we represent you, not the insurance provider.

Life insurance:

Do you need whole or term life insurance? What policy limits are right for you? These questions and many more can be complicated to ask and understand. Let our agents simplify them for you and help you choose life insurance that meets your needs and expectations.

Fixed retirement annuities (safe investing):

As you age, protecting your wealth becomes more important than ever. Stocks are volatile and bonds lock up your money for a long time. Fixed retirement annuities ensure you don't outlive your income, while giving you the security of a stable investment that's insured and protected. Our team will ensure your annuities for retirement are safe and planned accordingly.
Contact Us
---
If you're looking for health insurance plans or want to learn more about Medicare supplement plans, contact the professionals who know best. Plan Life Wise aims to make health insurance simple through reliable insurance quotes. Contact our agents today at 316-262-1550 for more information or to schedule a face-to-face appointment with our independent agents in Wichita and Eastborough, KS.