Our Agents
---
At Plan Life Wise, we believe in serving the needs of our clients to the fullest. That's why we've assembled a team of experienced insurance agents in Wichita and Eastborough, KS! Our agents are all independent, vested in helping you. We don't represent any one insurance company, which gives us the power to help you get the policies and health insurance plans that are right for you. We encourage you to contact us today. Meet the team and we promise you'll see how dedicated they are to helping you find affordable health and life insurance in Wichita, KS.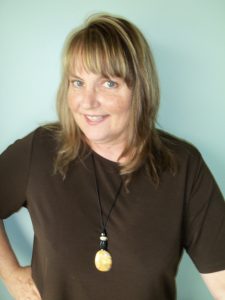 Cindy Fortune
Insurance Broker
Cindy is a licensed Insurance Broker and Agent, specializing in Medicare supplemental plans, prescription plans, insurance consulting, life insurance, health insurance, long-term care, estate planning reviews and other financial services. She holds a Bachelor's Degree of Business Administration (Accounting) and is a former Certified Public Accountant (CPA). Cindy is ready to put her tenure in this industry to work for you!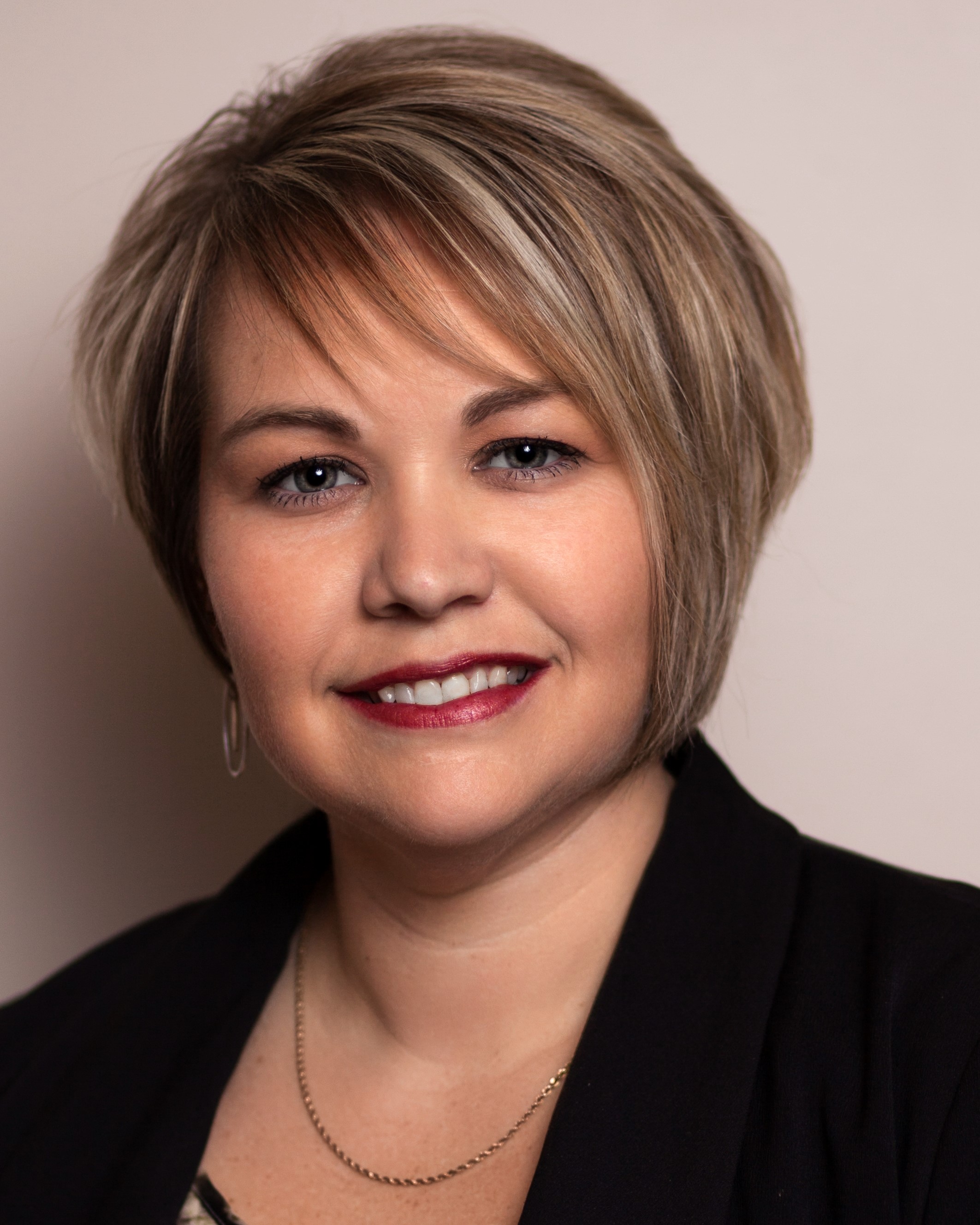 Jessica Edward
Medicare Agent
I received my insurance license in January of 2017 and have enjoyed this profession from day one. I often have clients who say, "You explained Medicare in a way I can understand it. I am so happy and thankful for your help!" I LOVE hearing that because I LOVE helping people.
I grew up in Southwest Kansas and I am very familiar with the Medicare products available for people in Southwest Kansas area as well as Wichita and the counties surrounding the area, Cowley, Sumner, Butler, Kingman, Harvey and Sedgwick County.
I am married and we have lived in the Wichita area for over 20 years. William and I enjoy spending time with our kids, grandkids and other family at the lake and traveling as much as possible. If I can help you in any way, I would be glad to be your Medicare agent!!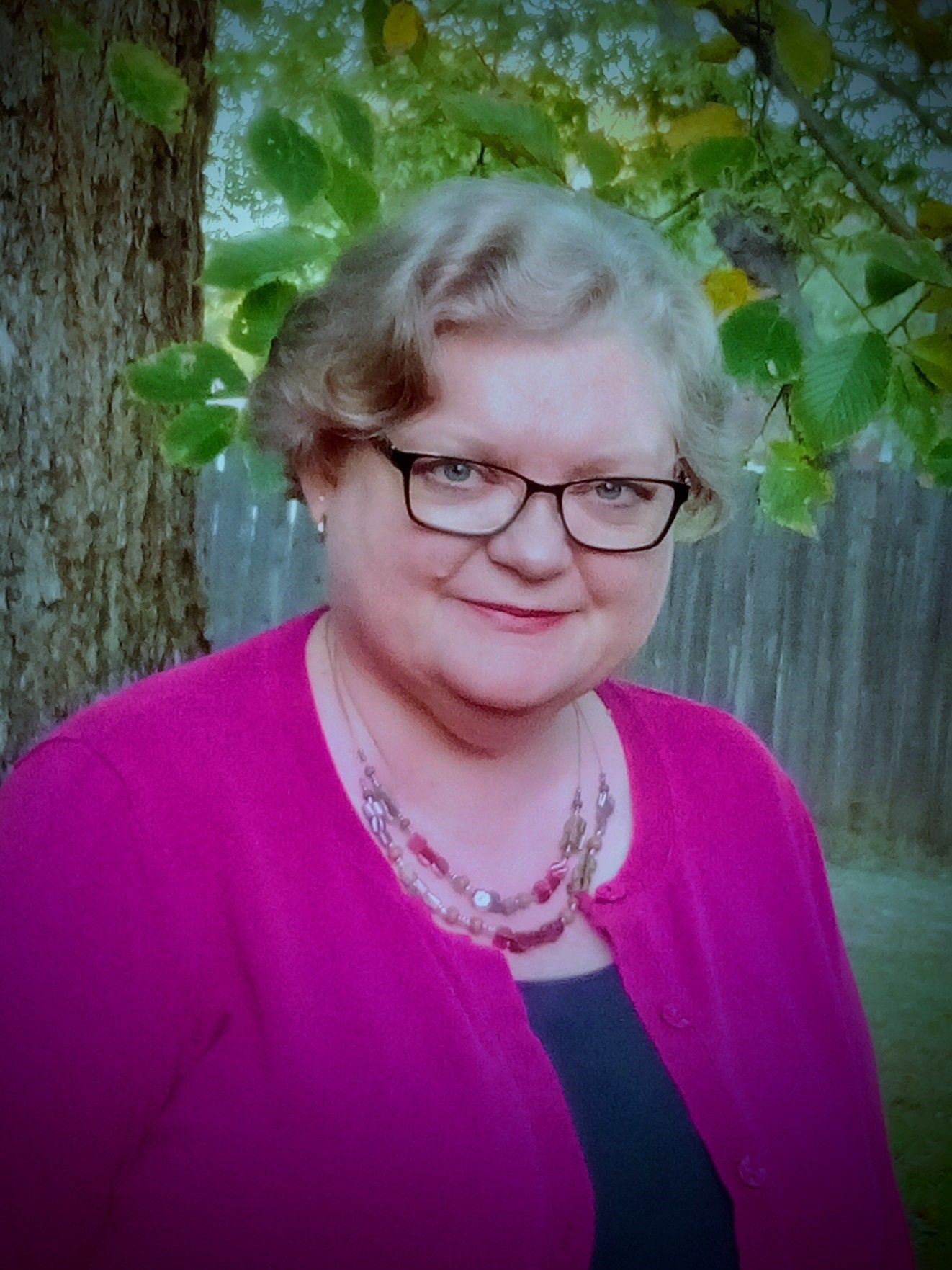 Christine Sharp
I grew up on the East Coast near a small beach town. I moved to Kansas in 2015 to help a national non-profit organization with fundraising. When that ended, I decided to stay in Wichita to see what God's plan was for me here.
I am a member of Central Community Church in Wichita. I am honored to be a volunteer for the Wichita Animal Action League (WAAL), a group that rescues and aids animals in Wichita and the surrounding area. I get a kick out of working with the dogs and cats, and the people are pretty great too!
I came to the Insurance business later in life, but it is as if every skill I have learned in the past has come together as an insurance agent. I love being able to help my clients find the best coverage for them. Nothing is cookie-cutter or one-size-fits-all. I will find the BEST for you because I want the best for you!

Teresa Eden
Insurance Agent
Teresa is a Licensed Independent Insurance Agent, specializing in plans like Medicare Supplement, Medicare Advantage, Prescriptions, Health Insurance, and Life Insurance. Teresa is ready to help you find the right plan that fits you needs, gives you the most additional benefits, and saves you the most money.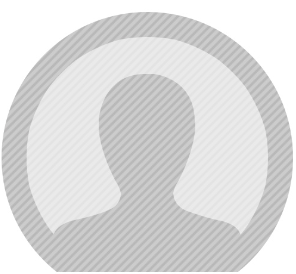 Andrew Beck
Ever since I was a kid I've known that comprehensive medical coverage is a necessity, and finding that could cost an arm and a leg. After many family medical emergencies growing up, and working for years in a pharmacy, I've seen first hand how damaging a bill can be for a hospital stay or a prescription. In a short time after starting on this career path, I have already seen how elusive enrolments can be, and how much of a positive change a cost efficient and tailor-made plan can make. My genuine hope is to help you find all that you're entitled to and to feel secure with facing the unknown of tomorrow.
Meet the Team Today
---
To learn more about the Plan Life Wise team and what they can do to help you feel confident with the right insurance policy, contact us today. Contact a knowledgeable member of our team directly by calling 316-262-1550. We'll be happy to schedule an appointment at a time that works best for you. You're certain to see the care and dedication we bring to the table!