Medicare Supplement Plans in Wichita, KS
---
Medicare is a great way to care for those who are no longer working and who might not have a steady income. Medicare helps to cover a huge range of costs and helps to keep those that are dealing with medical issues healthy. It can be difficult to have all your costs covered by Medicare, and knowing what will work for you is a must.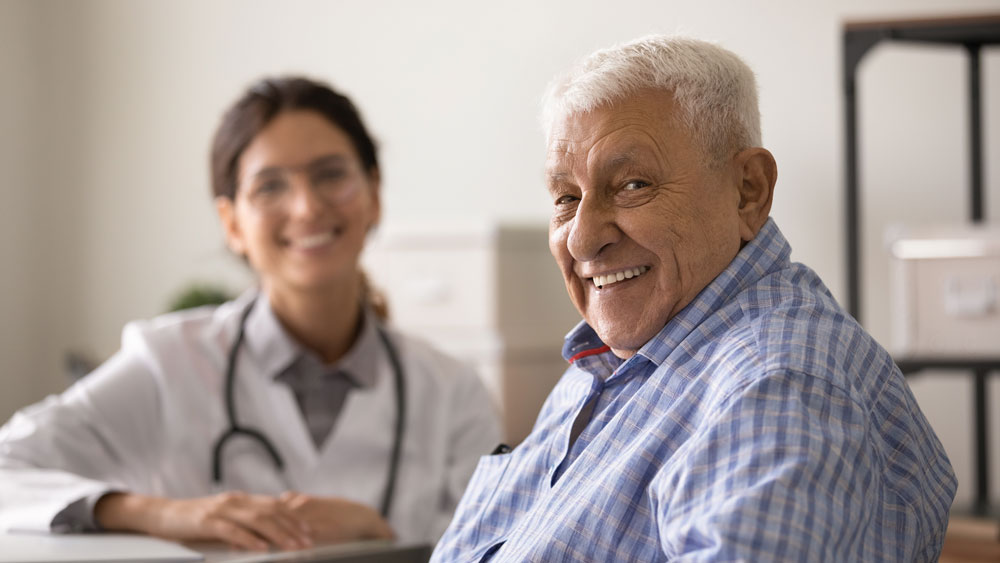 What Is a Medicare Supplement Plan?
---
Medicare supplement plans are insurance plans that are used to help cover the costs that are not covered by a traditional Medicare plan. These plans go above and beyond the parts of Medicare that you typically have.
Medicare traditionally comes with two parts. Medicare part A is a hospital plan that covers the cost of hospital visits. If you are not someone that has a very serious illness or if you are not anticipating being in the hospital, this might not be the plan you need. The second part of Medicare is part B; this is typical medical insurance.
You can also get Medicare part C and part D that cover other costs like prescription medication, in-home care, and long-term care. Part D Medicare prescription drug plans can help cover medication. This is necessary to help ensure that you are going to be safe and that you are going to be able to get the health care that you need to really have a great quality of life.
Do You Need a Supplemental Medicare Plan?
Supplement plans are offered by independent insurance companies and can be something very beneficial to add to your existing Medicare plan. A good way to look at it is to look at an example. If you were to have a nasty fall or become injured, your Medicare would cover the cost of going to the doctor and any other smaller medical bills that you might have.
Your Medicare would not cover a hospital stay or an ambulance ride or further care if you do not have Medicare part A or a supplemental plan. Supplement plans can help you to cover those costs and ensure that you can get the care that you need to be able to recover and get better.
A supplemental plan is a great thing; it can help you get better, heal, and help keep you from dealing with very large bills that you might not be able to cover otherwise. Call Plan Life Wise in Wichita, KS to speak to our agents or to learn more about our health insurance plans today!